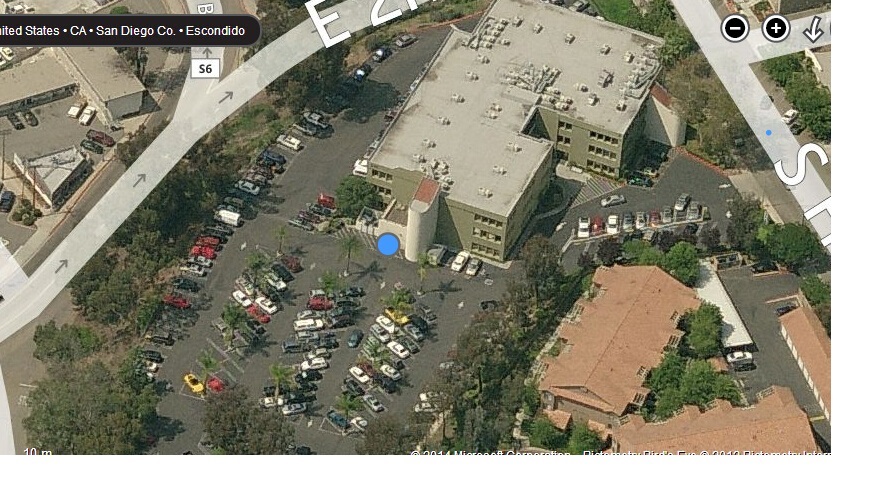 Seroat International, a family business founded by Dr. Tanvi Trehan in 1989, is located in Escondido, California, and has been focusing on the production and research and development of laboratory bags and plastic equipment. Dr. Tanvi Trehan and his team have more than 30 years of experience in this industry in the United States. They have leading technological advantages in product design, development, manufacturing, and application. They occupies an area of 9000 square meters of production bases in Delaware and Mexico. The factory has Multiple high-speed fully automated production lines and strong manu fa cturing capabilities.
Its brand Lab-Bag series products have been recognized in many industrial fields in the European and American markets. At the same time, Seroat has been producing in the form of OEM or ODM for more than 200 well-known companies in the field of laboratory products around the world, and the products are deeply trusted.
It is now one of the largest manufacturers of laboratory bags in the world. We are committed to helping customers make the world healthier, more environmentally friendly, and more scientific.